Joygaon Picnic Park Perfect Getaway For Fun and Relaxation
Are you looking for a delightful picnic spot to unwind and create cherished memories with your loved ones? Look no further than Joygaon Picnic Park! Situated amidst the lush greenery of nature in Haryana.
Joygaon Picnic Park is the ideal destination for a rejuvenating picnic day out. In this article, we will explore everything you need to know about Joygaon Picnic Park, including its location, the best time to visit and the exciting activities you can enjoy while you're there. So, let's get started and plan your perfect
day at Joygaon Picnic Park.
Location of Joygaon Picnic Park
Joygaon Picnic Park is conveniently located in the heart of Haryana, making it easily accessible for visitors from various parts of the region. It is nestled in the picturesque countryside, just a short drive from Village Kablana, 9 Milestone, Jhajjar – Bahadurgarh Rd, Jhajjar, Haryana making it an ideal getaway for families and friends. The park's tranquil surroundings and natural beauty provide the perfect backdrop for a relaxing day outdoors.
Best Time for Picnic in Joygaon Picnic Park
To make the most of your visit to Joygaon Picnic Park, it's important to choose the right time of year. While the park is open year-round but the best time for a picnic here is during the spring and autumn seasons. During these months the weather is pleasant with mild temperatures and clear skies creating an ideal setting for outdoor activities. Avoid visiting during extreme weather conditions such as the scorching heat of summer or the chilly winter months, to ensure a comfortable and enjoyable experience.
Activities to Do in Joygaon Picnic Park
Picnic, Joygaon Picnic Park
The primary attraction of Joygaon Picnic Park is, of course, the opportunity to have a delightful picnic in a serene natural setting. You can spread out your picnic blanket under the shade of towering trees and enjoy a delicious homemade meal with your friends and family. Don't forget to bring your favorite snacks and refreshments to make the day even more enjoyable.
Nature Walks, Joygaon Picnic Park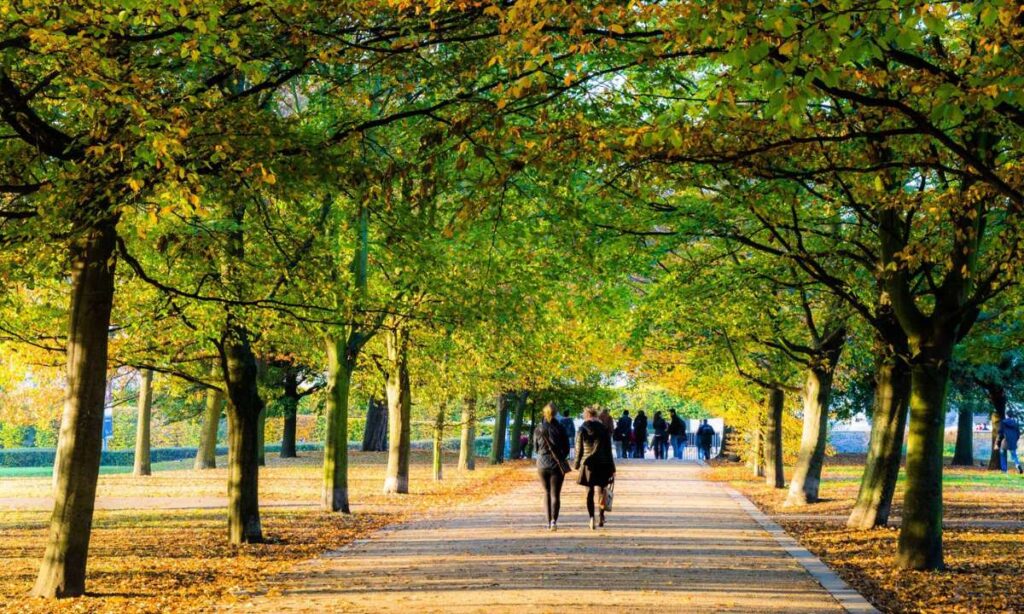 Take a leisurely stroll through the park's well-maintained walking trails. As you wander along the paths, you'll be surrounded by the beauty of nature, with vibrant flowers, chirping birds, and a gentle breeze to accompany you. It's a great way to connect with nature and relax your mind.
Outdoor Games, Joygaon Picnic Park
Joygaon Picnic Park offers a range of outdoor games and recreational activities for visitors of all ages. From frisbee and badminton to kite flying and cricket, there's something for everyone. Pack your sports equipment and engage in friendly competitions with your fellow picnic-goers.
Bird Watching, Joygaon Picnic Park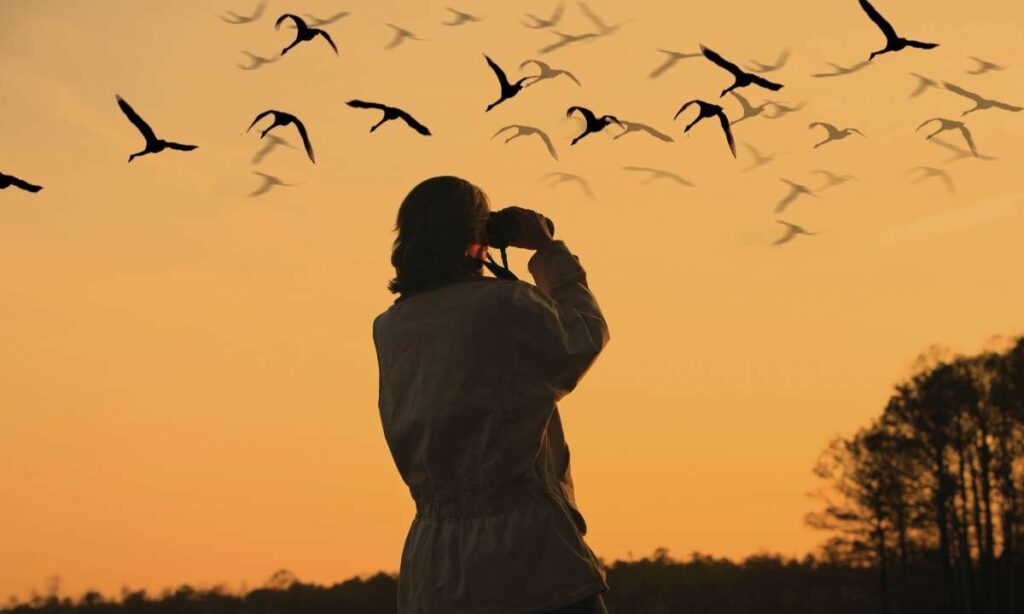 If you're a nature enthusiast, don't forget your binoculars and camera. Joygaon Picnic Park is home to a diverse range of bird species making it an excellent spot for bird watching. Keep an eye out for colorful birds and capture their beauty through your lens.
Relaxation Zones, Joygaon Picnic Park
The Joygaon Picnic Park also provides designated relaxation zones with comfortable seating where you can unwind, read a book or simply enjoy the tranquil ambiance. These zones are perfect for those seeking some peace and quiet amidst nature.
Photography, Joygaon Picnic Park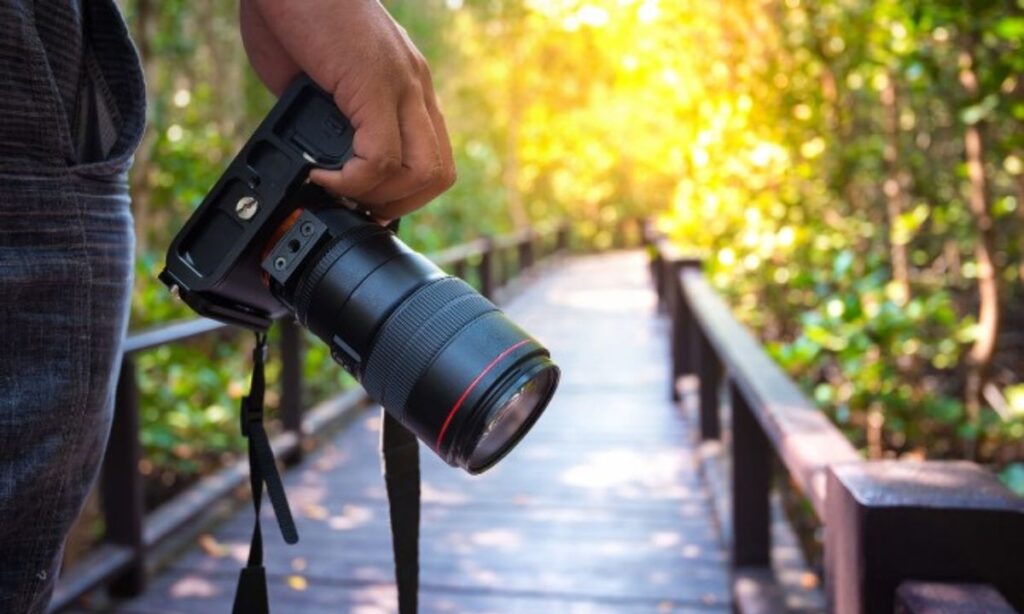 With its breathtaking natural scenery, Joygaon Picnic Park is a paradise for photographers. Capture the beauty of the landscape, the vibrant flora and the joyful moments with your loved ones. These photographs will serve as wonderful mementos of your day at the park.
Read More: Top 10 Private Cabin cafes In Kota
Popular Nearby Places From Joygaon Picnic Park You Must Explore
Charming Countryside Towns: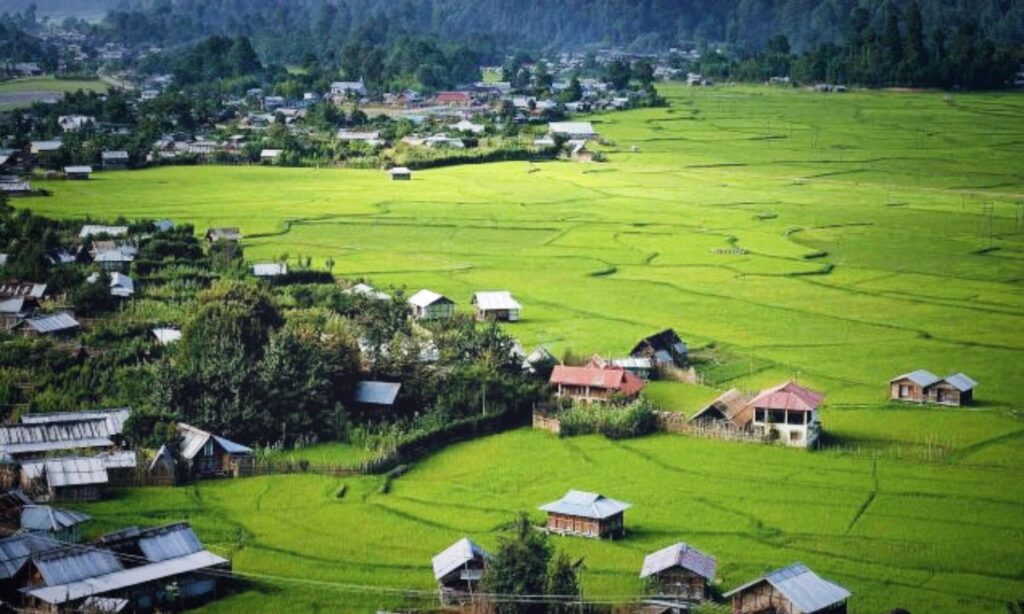 Within a short drive from Joygaon Picnic Park, you'll find several charming countryside towns that are worth exploring. These towns boast picturesque landscapes, quaint streets, and local markets where you can experience authentic rural life. Visiting these towns provides a unique opportunity to interact with the locals try traditional cuisine and shop for handmade crafts and souvenirs.
Historic Heritage Sites: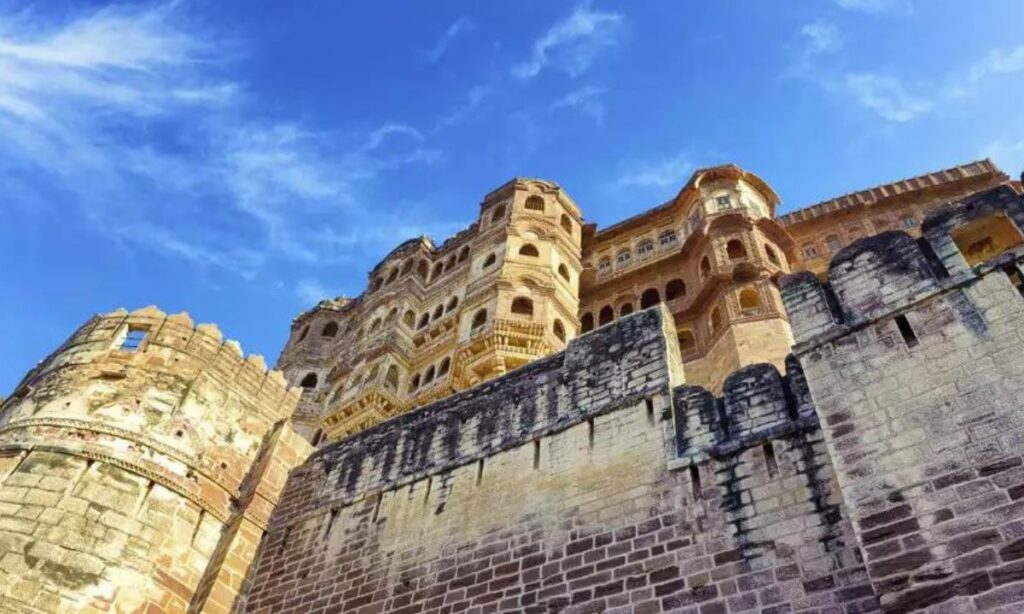 History enthusiasts will be delighted to know that there are several historic heritage sites near Joygaon Picnic Park. These sites include ancient temples, forts and palaces that offer a glimpse into the region's rich cultural and architectural heritage. Exploring these sites allows you to travel back in time and learn about the fascinating history of the area.
Scenic Nature Trails:
For nature lovers and outdoor enthusiasts, nearby scenic nature trails provide the perfect opportunity for hiking and wildlife spotting. These trails meander through lush forests, rolling hills, and alongside serene rivers, offering breathtaking views of the surrounding natural beauty. Walking along these paths allows you to immerse yourself in the tranquility of nature and enjoy the therapeutic effects of fresh air and greenery.
Adventure Parks and Water Resorts:
If you're seeking a dose of adrenaline and excitement, there are adventure parks and water resorts located in close proximity to Joygaon Picnic Park. These parks feature thrilling rides, water slides, and various adventure activities that cater to visitors of all ages. Whether you're a thrill-seeker or traveling with family, these parks provide a day of fun-filled adventure and entertainment.
Local Art and Craft Villages:
Immerse yourself in the vibrant arts and crafts scene of the region by visiting local art and craft villages. Here, skilled artisans create beautiful handmade products such as pottery, textiles, jewelry and traditional artwork. You can observe the craftsmen at work, participate in workshops to learn their craft and purchase unique souvenirs to take back home. Exploring these villages not only supports local artisans but also allows you to appreciate the rich cultural heritage of the area.
Conclusion
Joygaon Picnic Park is a hidden gem that promises a day filled with laughter, relaxation, and the joy of being in nature's embrace. Located in a serene countryside setting, this picnic spot offers the perfect escape from the hustle and bustle of city life.
Whether you're planning a family outing, a romantic date, or a fun day with friends, Joygaon Picnic Park has something to offer everyone. Remember to visit during the spring or autumn months for the most pleasant experience, and don't forget your picnic basket and outdoor games. Create lasting memories and enjoy quality time with your loved ones at Joygaon Picnic Park.